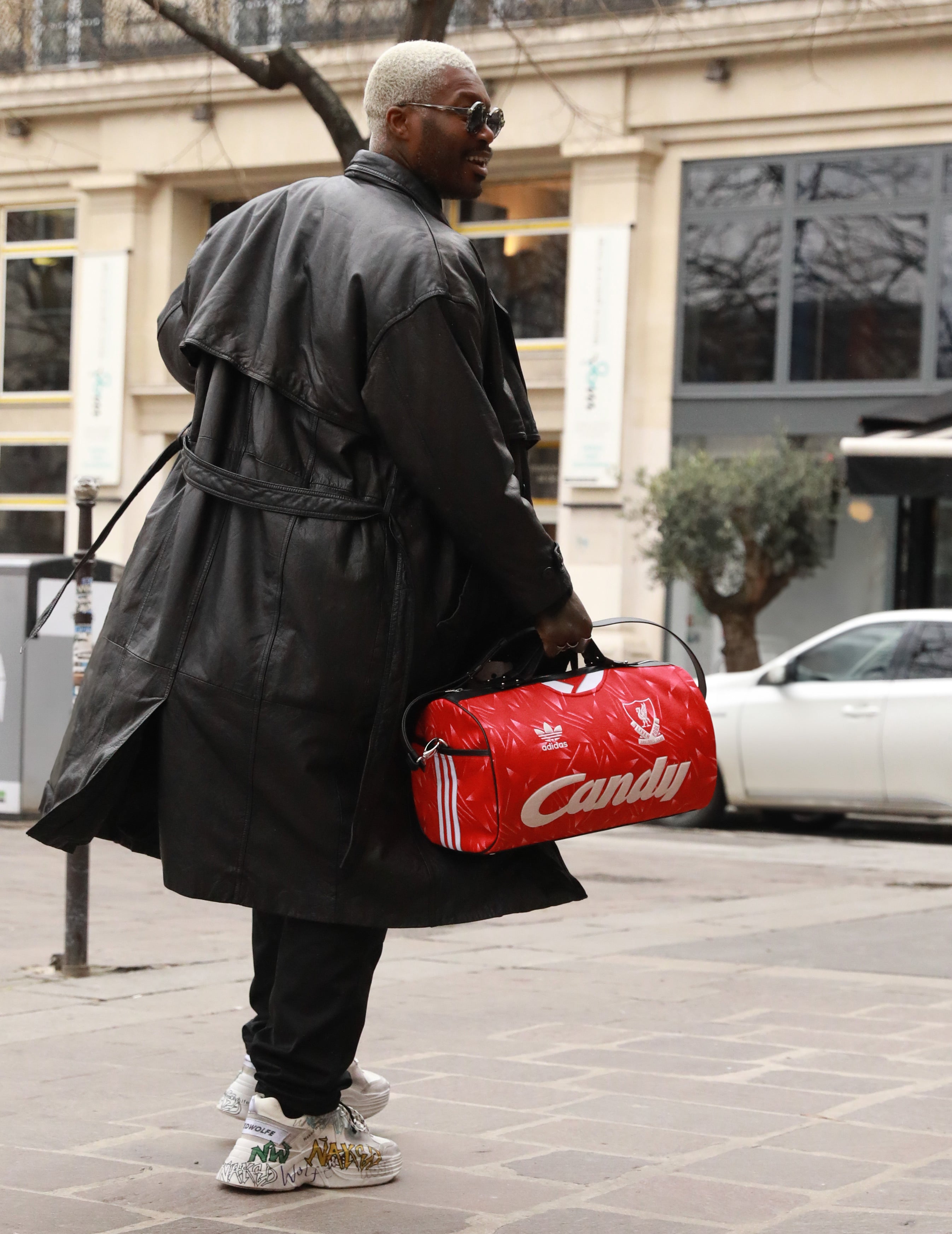 Concept
What if it were possible to crystallize an emotion, to enhance a memory, and transform it into an exceptional piece?
Joubert places emotions at the heart of its concept by enabling the transformation of a sports jersey or garment into a luxury leather piece.
Instead of storing our memories in a closet, it's now possible to proudly carry what has shaped a part of our identity, whether as a player or a supporter.
Our pieces celebrate your personality by repurposing the textiles that have accompanied you.
Our products are entirely covered in a single jersey. The scraps can be used to create an additional pouch. The design of the bag has been conceived to highlight the owner's passion while maintaining the elegance of a premium piece with impeccable finishes.
Brand
JOUBERT is a brand born in Paris in 2016. Its unapologetic high-end positioning is justified by artisanal craftsmanship by experienced professionals and a choice of noble materials with a high level of finishing.
For 4 years, designer Franck Joubert and his team conducted numerous trials to create a bag that would enhance any style (casual, business, sport, street).
The initial challenge was to transform a football jersey into a premium leather piece that could be easily worn. This way, any supporter could proudly display their club's colors in their daily life.